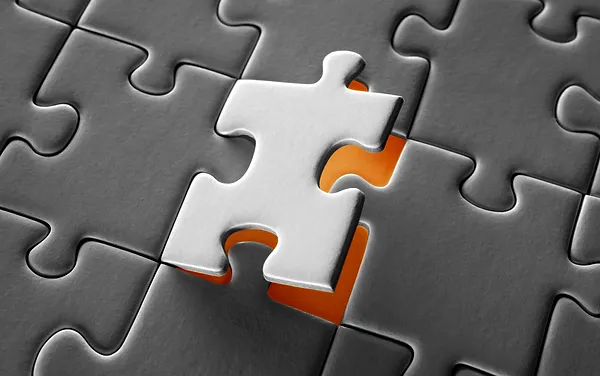 SIMPLIFIED ACCREDITATION SOLUTIONS (SAS) CONSULTING SERVICES
DME Consult, LLC is a full service consulting organization that provides accreditation preparation services for Home Medical Equipment (HME) and home health organizations seeking accreditation by ACHC, CHAP, HQAA, BOC or The Joint Commission. Our consultants are also experienced in compliance with applicable regulations. 
We can visit your organization and assess for readiness for survey or regulatory compliance or training programs. After the visit, we will prepare a written report that can be used as a checklist or self-audit tool going forward.
Mock Survey  

Licensure consulting 

Onsite Educational Programs  

QI Program Management

Medicare Applications 

NABP Accreditation Consulting (with manual)

Compliance Consulting 

Retail Store Evaluation

Customized Onsite Consulting
Bundle Packages 
Manual + 2 days
 
Full-Service Accreditation Prep 
Application 

Complete customized policy manual 

1 day organization review 

Implementation Plan 

2 days comprehensive mock survey prior to survey 
Have our experienced clinical consultants perform onsite education for the organization and a manual. This review is a 1 day onsite audit and training including written policies for your organization.
Contact us for scheduling and pricing.
"DME Consult, LLC have very knowledgeable people, who were a pleasure to deal with. They have a deep understanding of the processes of accreditation and meeting the needs of small entities and the hurdles going through the project."