Sleep Consulting Services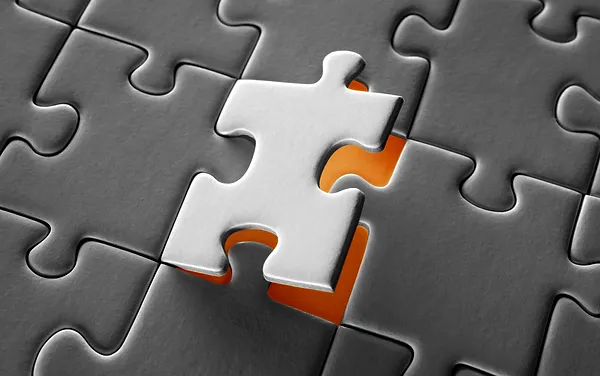 ACCREDITATION CONSULTATION
Labs are facing more and more pressure to become accredited. This process can be intimidating and may feel overwhelming. We bring many years of experience in facing these challenges. DME Consult, LLC also offers sleep services manuals, phone support, and mock surveys to help make your accreditation journey successful. Our partners help to take the process one item at a time. 
Our services include but are not limited to: 
Mock Surveys

Telephone Support

Design of Quality Management Program

Audit Tools
GENERAL BUSINESS CONSULTATION
DME Consult, LLC offers full sleep business consultation helpful with New Start-up Companies as well as existing organizations that would like to look for new and innovative methods to increase their bottom line. This can be performed on-site in a functional lab that is successful and profitable. 
We offer the following: 
General Management Structure

Process Flow

Staff Requirements

Billing

Budget and Financial Management

Challenges in the Sleep Business

Scoring
It is important to get the most from your marketing dollar. Many labs have opened, and they believe that the patients will come if they have built a lab. Establishing an effective marketing plan is the only way to get patients into your lab. We have worked in this environment, tried many things, and know the combination to succeed. 
Marketing Plan Developments

Direct to Physician

Direct to Consumer

Dangers, Pitfalls, and Legal concerns
DME Consult, LLC provides comprehensive on-site sleep consulting and facility review to meet your needs. Contact our office for manuals, onsite and hourly rates.  We accept checks, credit cards, and PayPal.
Contact us for scheduling and pricing.